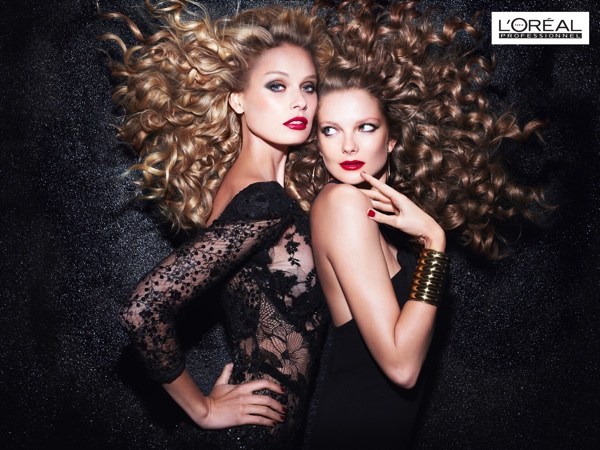 L'Oréal Professional has been committed to providing salon professionals with only the best in art, technique and technology. This includes INOA, ammonia-free hair color used at Studio M Salon and Spa.
L'Oréal Professional is committed to helping hairdressers in their day-to-day practice, by improving their working conditions, teaching them the latest styling techniques and developing services that showcase their expertise. L'Oréal Professional is also committed to developing high quality, environmentally friendly products.
L'Oréal has the expertise of the number #1 professional brand worldwide that invented modern hair color in 1909.
Leading research & development capabilities generated by 2,900 scientists in Paris, New York & Tokyo, earning 50 new patents each year.
The unique combination of L'Oréal Professional's link to Parisian fashion and a close connection to US hairstylists.